Collaborate
We aim to work with other organisations as much as possible, for mutual benefit. For example: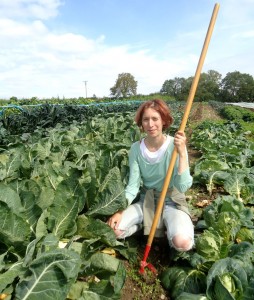 Other CSA (Community Supported Agriculture) and local growers
We are keen to explore opportunities to work together, jointly market and support each other.
National and international links
We are always looking to learn from other organisations, wherever they are. Our previous grower Sophie recently visited Uganda – read about it here.
If you'd like to visit us, or explore ways we can work together, please contact us.